Employment & Income Verification Services
Modern HR departments are busier than ever. With Vault Verify's employment and income verification services, HR departments can reduce their labor burden, improve data security, reduce corporate liabilities, and free up room in their budget for important HR projects.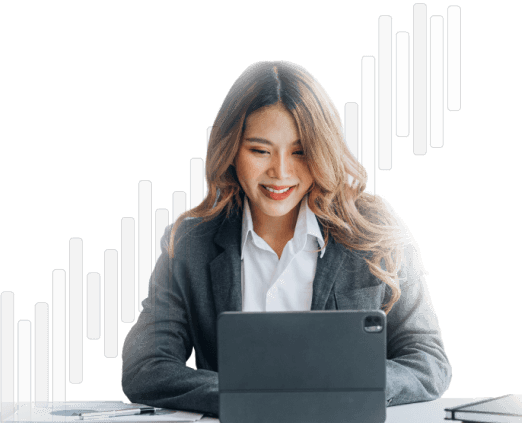 Considering Other Verification Providers? Vault Verify Stands Alone Against the Competition.
Vault Verify: The Only Verification Platform with Instant ROI 
No-cost integration, no monthly fees, and a revenue-sharing model that provides ongoing financial benefits to your organization all result in instant ROI.
How We Make Employment & Income Verification Easy
No-cost Set-up in Two Weeks
Implementation is fast, easy, and completely free.
State-of-the-art technology
Our state-of-the-art technology eliminates backlogs and inbound verification calls while streamlining a standardized process for all employment and income verifications.
Fully Automated Platform
Our output reports mirror your organization's unique compensation model, including any bonuses, stock awards, commissions, or other unusual compensation.
Real-Time Visibility
Customized, easy-to-use employee and administrative portals can be accessed 24/7/365.
Credentialed Verifiers
All verifiers are credentialed by one of our trained professionals, ensuring that every search request has a permissible purpose from a legitimate verifier.
Streamlined Employee Access
No PIN codes or Salary Keys required. We review and store all employee releases.
What Our Satisfied Clients Say
We're proud to have contributed to many HR department transformations with our secure, time-saving, free HR automation services. Our 99% retention rate reflects the fact that we always put our clients first!
"Vault Verify has been the best company to work with. The implementation was so quick, easy, and smooth, the customer service is beyond that of HRIS systems, and the level of trust I have for Vault Verify to handle our verifcations of employment is beyond what my expectations were."
Kelly Doss
HRIS Manager
Carlex Glass America
"I would definitely recommened partnering with Vault Verify, it was an easy implementation."
Kerstie Hillman
Benefits Analyist
Covenant Physician Partners
"It only took minutes to set up the integration with UKG, our HRIS. It literally was the most straight-forward, easiest integration I have ever done. Love it!
Bonny Lloyd
HRIS Manager
Chicken Salad Chick
"We found a great partner in Vault Verify. They meet all the security requirements that are vital to protecting our employees' data."
Walt Marques
SR Director of HR
BeyondTrust
These Customers Trust Vault Verify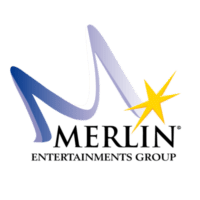 How We're Different
Our industry-leading platform is the most cost-effective way to stay compliant and streamline your employment and income verification processes.
Schedule a Demo
In just 30 minutes, we'll show how our automated verification services
can deliver peace of mind and save you time and money!