Schedule a Demo
In just 30 minutes, we'll show how our automated verification services can deliver peace of mind and save you time and money! Schedule your demo to receive:
Revenue-sharing for Instant ROI


Vault Verify is the only verification service with a revenue-sharing model that provides ongoing financial incentives you can use to support new HR projects, and never charges you a fee.

Free, Seamless Integration in Two Weeks


Enjoy easy, real-time API integration with most payroll and HRIS systems. Service, setup, training, and implementation are completely free.

The Highest Standards for Data Security


The most comprehensive and innovative security measures in the industry keep your data safe 24/7 while reducing employee data exposure by 99%.
Trusted By: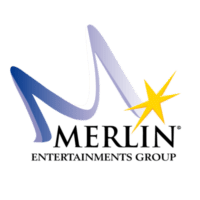 See Vault Verify in Action
Share your contact information with us and we'll get in touch within 24 hours.