Partners
Vault Verify is proud to collaborate with these partners as we strive to provide the best service to our clients.
Partners and Integrated Solutions
Group Purchasing
Vault Verify partners with the nation's leading healthcare performance improvement company to optimize the verification of employment and income for members by delivering a solution that enhances visibility, optimizes organizational data privacy, while delivering positive bottom line impact directly to customers.
I-9 Compliance
Vault Verify works with Mitratech to offer the industry's most advanced I-9 compliance offering for employers. The result is better efficiency and integration and improved compliance with complete audit protection.
Data Privacy
Privageo is a Data Privacy and Security Solutions provider that helps organizations assess the impact of regulations and develop focused, prioritized strategies and tactics that address the areas of greatest risk.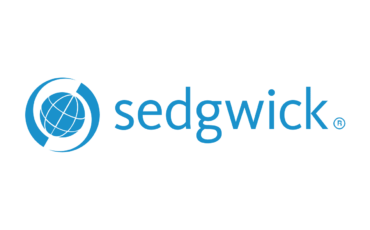 Unemployment Claims
Vault Verify offers a fully-integrated unemployment solution by Sedgwick. Sedgwick is the world's largest TPA who delivers tailored, cost-effective unemployment programs with high-quality service levels and optimal results.
Unemployment Claims
The UTCA team assists employers in reducing the costs and complexities of managing unemployment compensation programs, including unemployment tax consulting. They use a unique, preemptive approach to managing unemployment costs combined with unparalleled customer solutions that has earned them a reputation as the trusted advisor in the field of unemployment cost management.
Unemployment Claims
Matrix handles the unemployment claims process from start to finish. We receive our clients' unemployment claims nationally via electronic SIDES interface to eliminate the manual work and streamline the process.
Interested in becoming a partner?