 Automated Employment & Income Verifications
Free up your HR team and earn financial incentives for every VOE/VOI with the industry-leading automated verifications management solution.
Instant ROI

Data Security
24/7 Access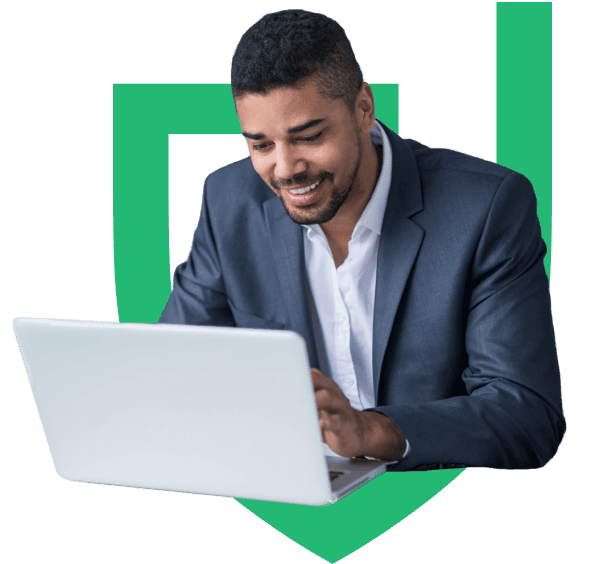 There's A Better Way!
Vault Verify is the better way for HR departments to automate
employment and income verifications for their employees.
In this brief video, you'll discover the many ways that
Vault Verify modernizes the process through
real-time APIs, and in turn greatly reduces
employee data exposure risk!
We're Serious About Protecting Employee Data
Our industry-leading employment and income verification solutions use high-tech encryption, secure data centers, verifier credentialing, and security protocols that eliminate file feeds to keep your employees' data safe 24/7.
Why Outsource Verifications with Vault Verify?
Only Vault Verify offers no-cost, fully compliant verification services that reduce data exposure by 99%.
Meet Our Satisfied Clients
We're proud to have contributed to many HR department transformations with our award-winning, secure, time-saving, free HR automation services. Our 99% retention rate reflects the fact that we always put our clients first!
"Prior to working with Vault Verify, we had our hands full with verification requests. Since partnering with VV we have noticed a seamless transition that has saved us such a great amount of time."
Walter Marque
HR Operations
, BeyondTrust
These Companies Trust Vault Verify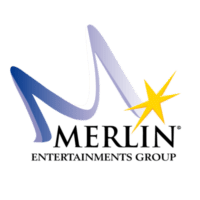 Schedule a Demo
In just 30 minutes, we'll show how our automated verification services
can deliver peace of mind and save you time and money!